Trail running is one way of touching nature in the modern paved world. And a way of getting exercise when it is no longer required for basic survival though necessary for a healthy life.
The web will connect you with trail runners all over Indiana. A centrally located organization and a long-time supporter of the KHTA are listed below.
Meet Up with this one once and you will learn more than you'll find in an evening surfing the web:
http://www.meetup.com/Indy-Trail-Running/
DINO (Doing Indiana Off-Road):
Indiana's leading producer of trail running, mountain biking, and multi-sport off-road events.
Promotes a marathon on the KHT. Long-time supporter of efforts to promote the KHT.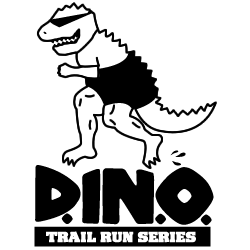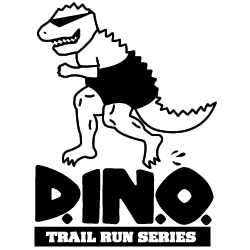 www.DINOseries.com
Brian Holzhausen
DINO Director
317-336-7553
To support the extension of the 150-mile Knobstone Hiking Trail for trail runners and hikers: